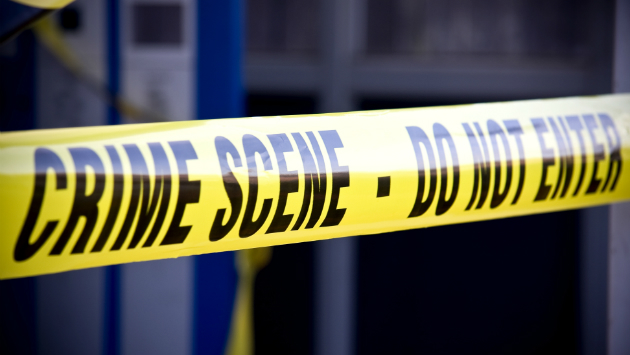 COLORADO SPRINGS, CO – Authorities have released footage of a deadly officer-involved shooting.
Last October, Springs Police attempted to arrest 32-year old Christopher Willard on a misdemeanor warrant on South Nevada Avenue.
According to the El Paso County Sheriff's Office, which handled the investigation, Willard resisted, began to fight-back and then drew a pistol, leading the cops to open fire.
Willard died and some of the officers sustained minor injuries.
The shooting was ruled justified.
If you'd like to see the body-warn camera video, you can find a link to it on our KVOR Twitter feed.