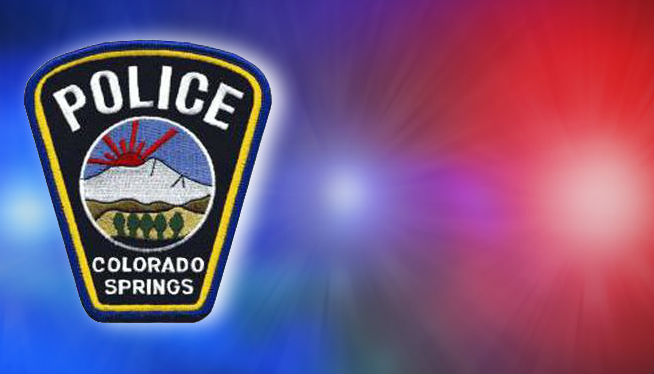 COLORADO SPRINGS, CO – The 12 year old boy who drowned in a pool over the weekend has been identified by the El Paso County Coroner as Zahki Adams.
It happened at the Sierra Point condominiums on Parkmoor Village Drive.
A vigil for the boy will be held at the residence Wednesday evening at 7PM.
Police say they are investigating and that they do not believe that foul play is involved.