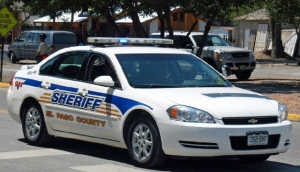 A woman who was injured while in the El Paso County Jail is getting a large settlement.
County commissioners said Tuesday that Philippa Mccully will receive $675,000 dollars.
In 2014, the Colorado College student was arrested for threatening to run people over with her car.
As she was being booked into jail, a deputy pulled her legs from under her, causing her to fall.
She suffered a fractured knee, torn ligaments and bruising to her face and torso.
The lawsuit claims she didn't receive medical treatment for five days while she was behind bars.