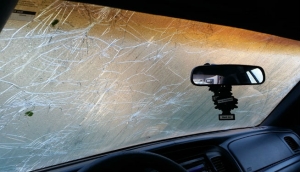 The El Pomar Foundation will offer $250,000 in assistance to residents who experienced damage from recent severe storms. 
If you experienced damage from flooding and hail storms in July and August in El Paso County and Teller Counties, you may qualify for help in situations where federal, state and insurance assistance is not available. 
El Paso County will open a temporary hail assistance center Wednesday and Thursday at the El Paso County Citizens Service Center on Garden of the Gods Road to accept applications for financial help. 
Assistance will be capped at $1,250 per household.