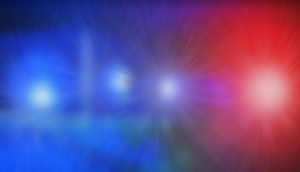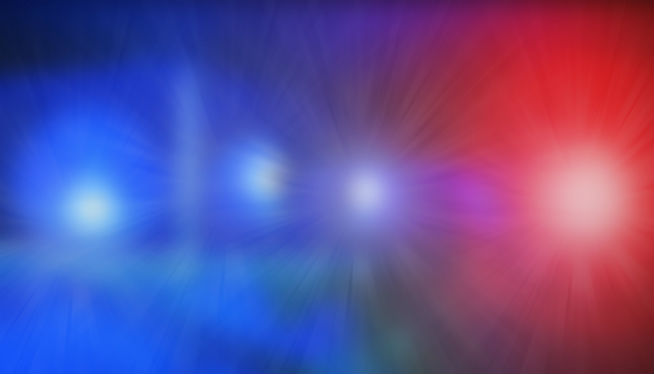 A trial began Tuesday for a man accused of killing a Colorado State Trooper.
34 year old Patrolman Cody Donahue was hit by a semi-truck in November of 2016 along I-25 south of Castle Rock.
Donahue was conducting a traffic investigation when he was fatally struck.
The truck's driver, Noe Gamez-Ruiz, was charged with felony criminal negligent homicide.