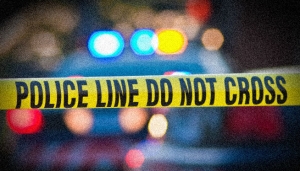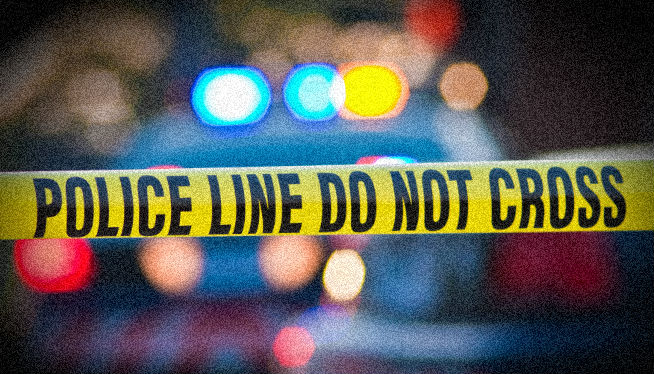 Colorado Springs police are asking for help locating a motor vehicle theft suspect that injured one person.
Early Monday morning an Uber driver was attacked on Dale Street, east of Colorado College.
The female victim had to be hospitalized but her current condition is unknown.
Officers say the suspect stole her car, which is described a white 2011 Chevy Cruze with Colorado handicap license plates.
There's also noticeable damage to the passenger side. Anyone with information is asked to contact authorities.