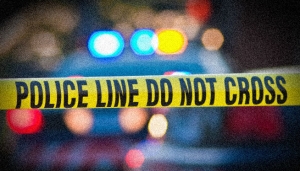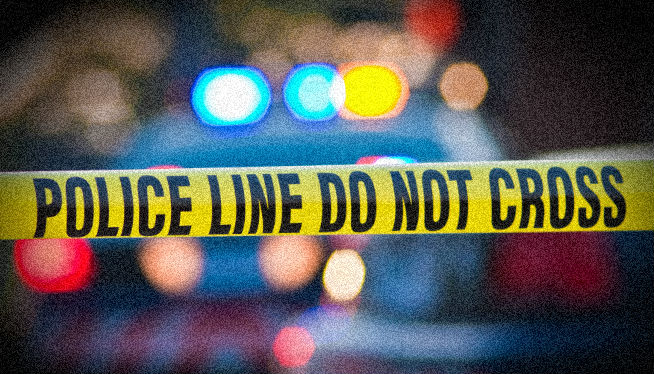 A highway patrolman connected to a deadly southern Colorado shooting will not face criminal charges.
On August 25th authorities were in pursuit of a stolen vehicle near Alamosa.
37-year-old Jennifer Sharp told dispatch that people were going to die and brandished a gun during the chase.
Sharp exited the car with the firearm and that's when she was fatally shot by the trooper.
The suspect driver then picked up a gun and committed suicide. The DA's office ruled the trooper's actions were justified.