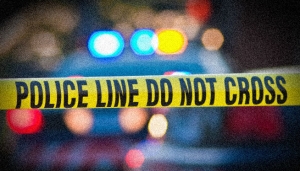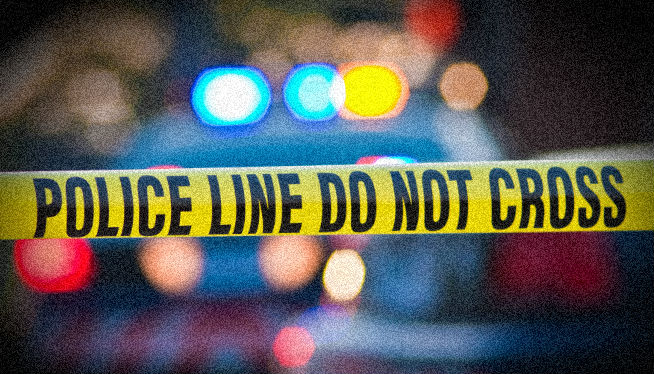 Colorado Springs has now seen two traffic fatalities so far this month. 
The latest was Thursday night, when a man was hit by an SUV at Academy and Austin Bluffs.
The victim's name has not been released. 
Police say the pedestrian was not in a crosswalk.  No word yet on if charges will be filed.