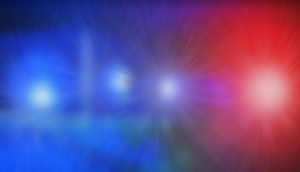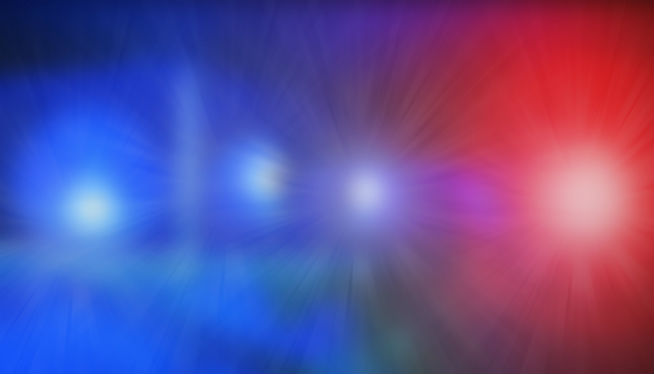 A trial is set for this summer for a man accused of killing his son in southwestern Colorado.
Mark Redwine will face a four-week jury trial beginning in late June in Durango.
He's facing second-degree murder in the death of his 13-year-old boy, Dylan Redwine, who was from Monument.
In 2012, Dylan was on a court-appointed visit with his father when he disappeared.
Dylan's partial remains were found the next year near Mark redwine's home in La Plata County.