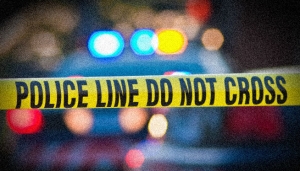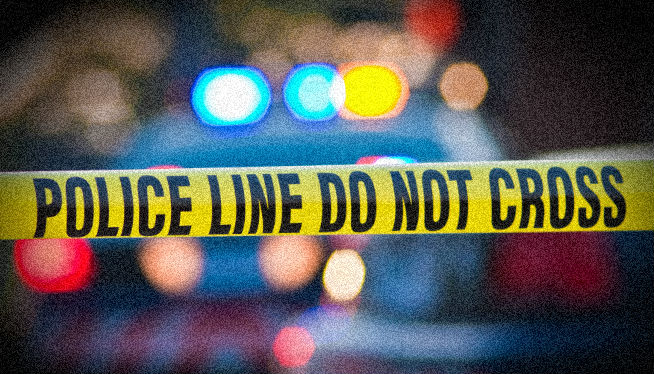 The murder trial for Donthe Lucus will start on July 30th and is expected to last 2 months.
Lucas is the man accused of killing his pregnant girlfriend Kelsey Schelling.
Although her body hasn't been found, Schelling been missing since February of 2013 and is presumed dead.
Schelling was last seen in Pueblo.
The trial was originally scheduled for April, but attorneys told the judge they have 125 possible witnesses and they need more time to gather information.