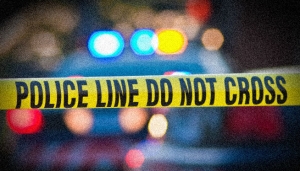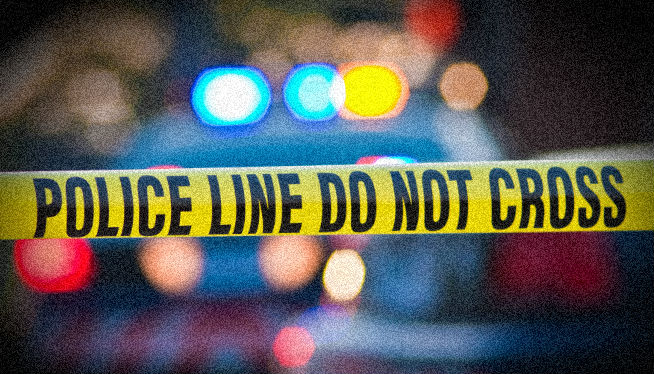 A woman is recovering after allegedly being attacked by a hitchhiker Thursday morning.
The victim said she picked up a man, who flagged her down, on Highway-24 east of Colorado Springs.
The man, identified as 39-year-old Clarence Pate, reportedly became aggressive towards the woman.
She tried to get out of her car but Pate physically assaulted her and then tried to throw her out.
Medical personnel were in the area and tried to intervene. Pate is accused of attacking the medic as well.
Pate is facing kidnapping, robbery and assault charges.