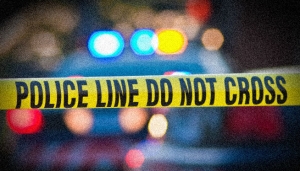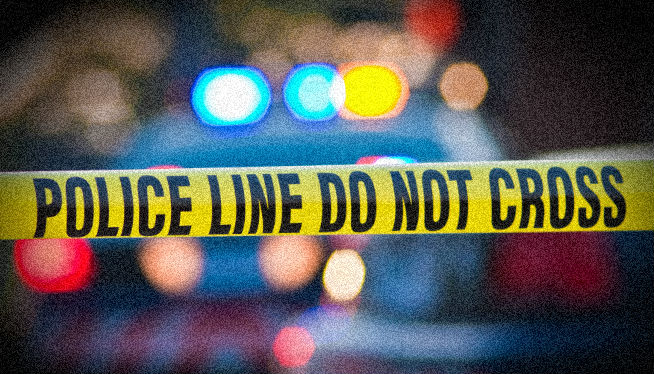 A man remains jailed without bond after allegedly stabbing his girlfriend to death in the Security Widefield area. 
Early Sunday, 24 year old Ryker Scott allegedly told a neighbor that he had fatally stabbed 21 year old Alexandria Morris at a home on Hallam Avenue. 
Scott reportedly told neighbors that he had to kill her before she killed him. 
He was arrested on suspicion of first-degree murder.