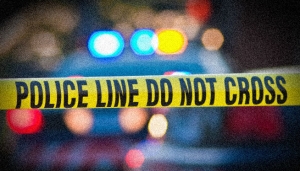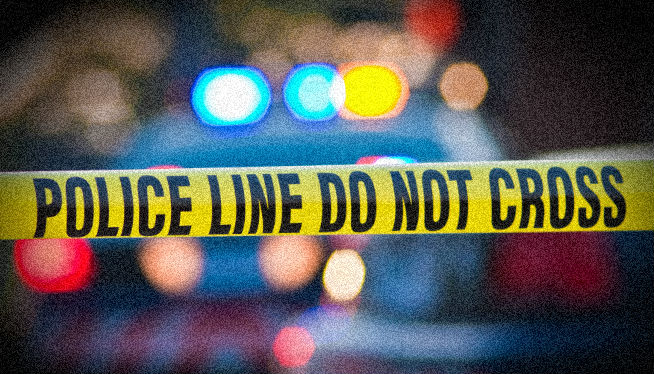 The state patrol continues to investigate a deadly bus crash on I-25 north of Pueblo Sunday afternoon.
2 people died. One of those killed was the 22 year old driver, who witnesses say may have suffered a medical episode before crashing into a bridge between Pinon and Purcell Blvd.
The vehicle was carrying 10 children and five adults.
They were a church group from New Mexico. 
Several agencies responded to the wreck.