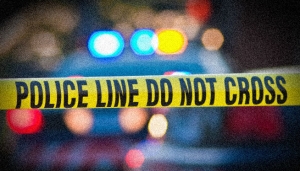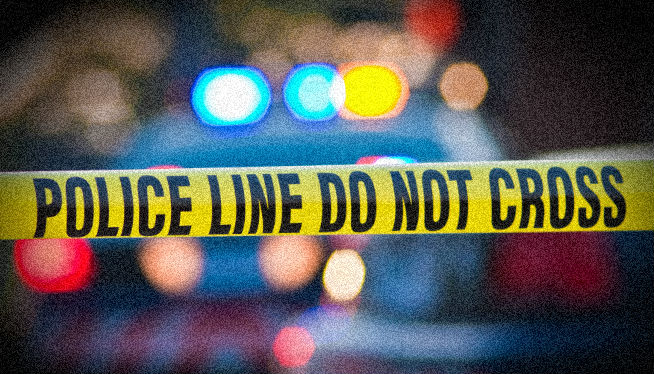 Colorado Springs Police identified a man killed in a shooting last Wednesday.
35-year-old Paul Miller was shot in at a home on Springnite Drive, near South Academy and Milton E. Proby.
Shortly after authorities found Miller, 56-year-old Michael Mills was arrested at the same residence.
Miller was transferred to the hospital where he died from his injuries.
Mills was booked into the El Paso County Jail on suspicion of second-degree murder.