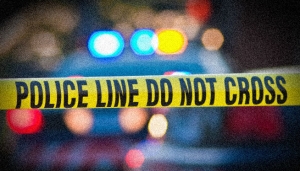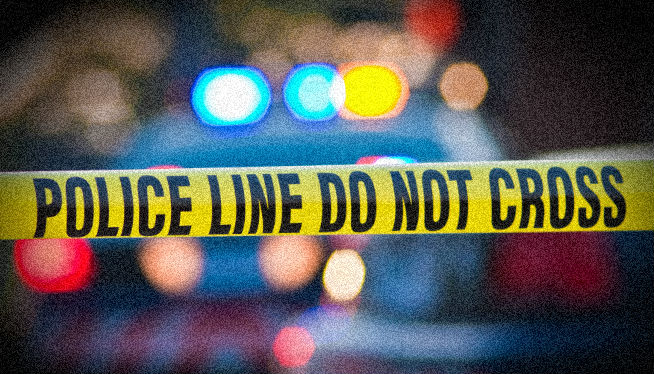 A man is fighting for his life after being shot near the Citadel Crossing Shopping Center Thursday afternoon. 
The victim was robbed at gunpoint during an earlier drug deal at a Springs' apartment. 
He later confronted the suspects near Academy and Platte, and was shot. 
The suspects are only described as black males in their 20's or 30's.