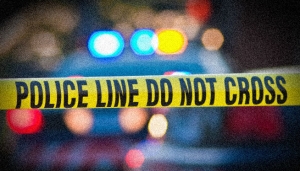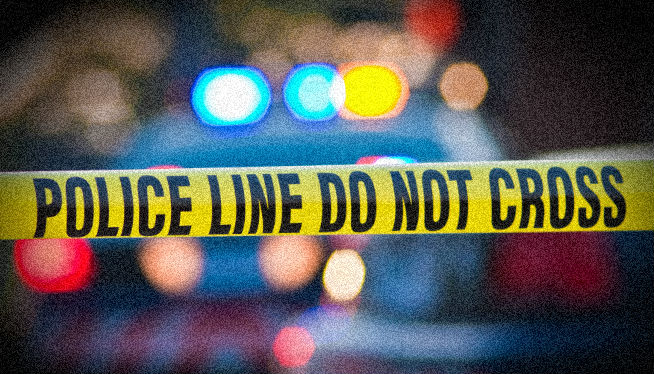 The latest on a burglary and murder case at an illegal marijuana grow in eastern El Paso County in July of 2018.
On Monday, Colin Kellet, one of the two suspects involved pled guilty to attempted aggravated robbery and first-degree burglary.
Kellet is scheduled for sentencing on October 17th.
 Meanwhile, the other suspect, 21-year-old Terrel Hall is facing charges including first-degree murder and assault with extreme indifference in connection to death.
46-year-old Gustavo Sanchez was killed in the incident.
Another suspect, 18-year-old William Bacorn, was shot on killed by police.
The district attorney's office has since ruled Bacorn's death justified.