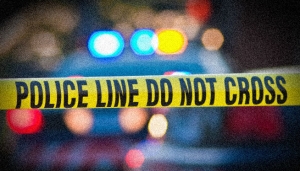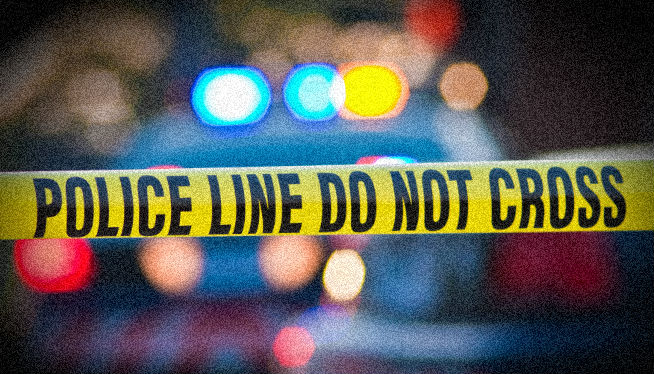 A stolen car leads to an identity theft ring, with at least 123 victims nationwide.  
Last week, authorities in Colorado Springs contacted 3 people in connection with a stolen vehicle. 
One of them was heavily involved in ID theft and forgery.  
Detectives recovered counterfeit money, fake credit cards and checks, and bogus IDs. 
More victims are possible, and more arrests are expected.