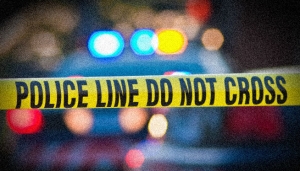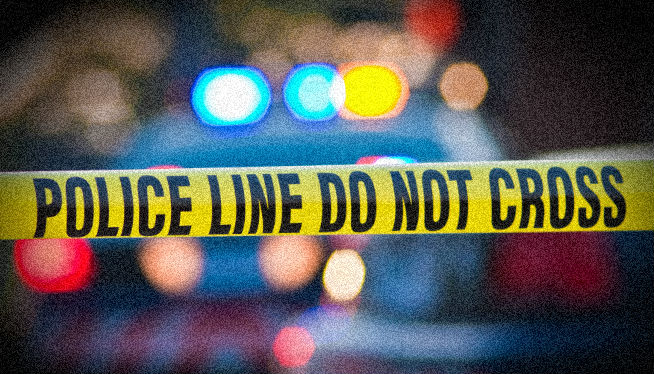 A contractor accused of fraud is behind bars.
Nathaniel Hardage was arrested Thursday at the El Paso County Courthouse.
He was there for other cases of contractor fraud and felony assault.
Hardage is the owner of Aspen Peaks Roofing and Contractors LLC, and he's been arrested multiple times this year for criminal activity.
In one case Hardage forced a customer to pay $21,000 upfront for a new roof but never completed the project.