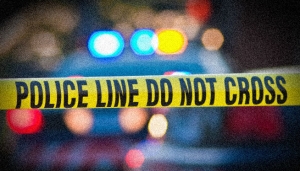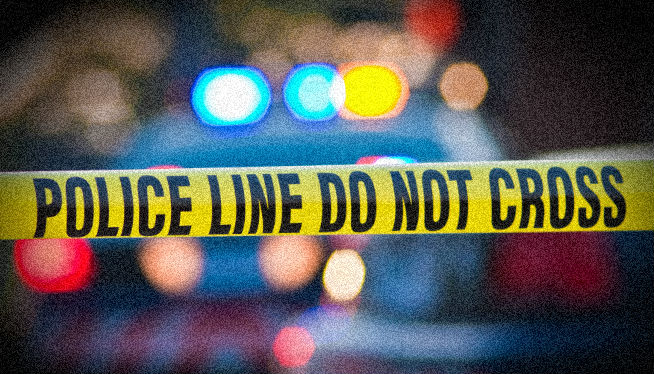 A man is under arrest after breaking into the Fountain Walmart early Sunday. 
32 year old Joshua Berta is accused of threatening an employee with a knife. 
He was arrested inside the store. 
Police say he damaged the front doors, causing thousands of dollars in damage.
Charges include burglary, felony menacing, and criminal mischief.