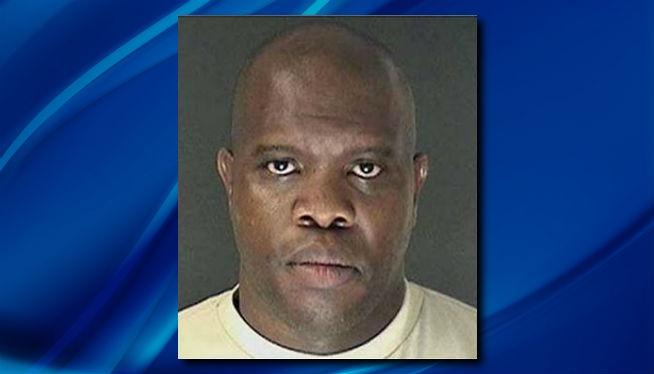 FOUNTAIN, CO – New details are emerging about a Fountain Police Officer accused of an inappropriate relationship with a 17-year-old female student at Fountain-Fort Carson High School.
An arrest affidavit says 43-year-old Police Sgt. Dorell Green exchanged hundreds of explicit Facebook messages with the victim in March and April.
Green was arrested for stalking and promoting obscenity to a minor.
Green is also an Air Force Reservist, and has been on military leave since last month. Green's police credentials have been suspended, and he's on paid leave pending the outcome of the investigation. He's free on bond and will be back in court on Wednesday.