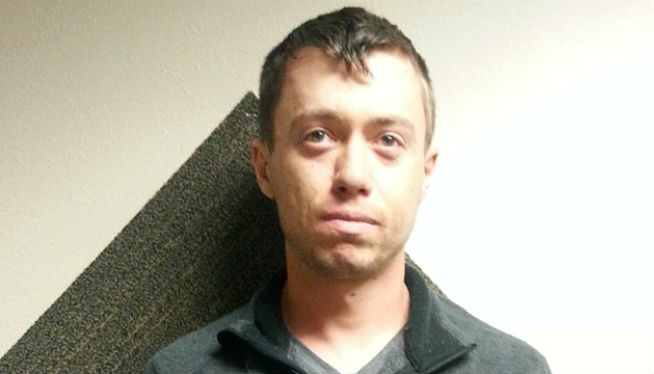 FOUNTAIN, CO – A man is under arrest for the death of a 4-month-old baby in Fountain.
28- year-old Branden Harms was busted after his girlfriend's infant daughter was taken to a hospital with unspecified injuries Sunday. She died Tuesday.
The child had been left in Harms' care. Further details are pending. Harms is being held without bond in the El Paso County lock-up for first degree murder and fatal child abuse.
Jail records show he's an active duty soldier at Fort Carson, and will be in court later today for advisement of charges.