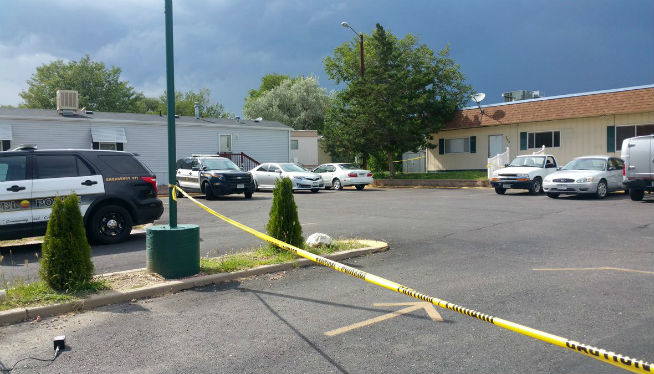 PUEBLO, CO – Two sisters, ages three and five, and a 17-year-old female baby sitter watching them, drowned in a swimming pool Monday afternoon.
Officers were unable to revive the victims at Pueblo Grande Village, a mobile home park located north of downtown.
Police say no foul play is suspected. the pool ranges from two to eight feet deep, and there are signs warning people to swim at their own risk.
The names of the victims have yet to be released.