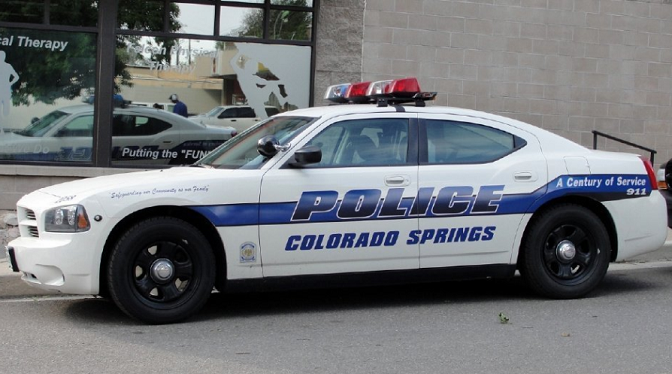 Colorado Springs Police will not seek out, detain or investigate individuals on the sole basis of their immigration status, but those charged with a crime are reported to immigration officials.
That's the word from spokesman Howard Black, who told The Gazette that the Colorado Springs Police Department is not changing their approach to handling illegal immigrants accused of a serious crime.
The El Paso County Sheriff's Office says they will uphold federal immigration laws. This, after police departments in Denver and Aurora said they would not. Denver Police Department says immigration holds are handled at a federal level. Aurora says they will not detain someone based solely on their immigration status.