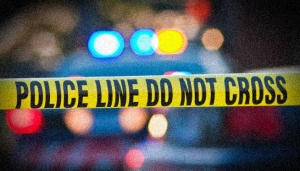 An El Paso County teacher is behind bars for allegedly possessing child pornography.
The sheriff's office arrested 28-year-old Patrick McMahon at Ellicott High School on Monday and charged him with sexual exploitation of a child.
Ellicott school administrators don't believe the crimes happened on campus and that none of their students were victims.
McMahon is being held without bond.