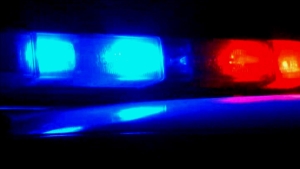 A Colorado Springs woman is dead, days after a traffic accident. 
105 year old Leone Darnold was a passenger in vehicle the hit a car that turned in front of it at Circle and Verde last week. 
She was hospitalized with serious injuries and passed away on Wednesday. 
Three other people suffered minor injuries. 
Everyone involved was wearing a seatbelt.