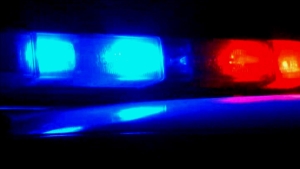 An Aurora man is jailed for allegedly killing a woman and dumping her remains near Aquilar in southern Colorado. 
26-year-old Andrew Condon faces first-degree murder charges in the death of 24-year-old Lebrea Jackson.  
She was reported missing in late December and her remains were found near an abandoned truck stop on interstate 25. 
Condon also faces charges of car theft and tampering with a body.