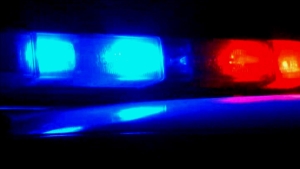 Shoppers were evacuated from a Colorado Springs Kohl's Wednesday when a suspected shoplifter crawled into the ceiling. 
It happened at the store on North Nevada. 
The suspect had been detained and asked to use the restroom. 
He climbed then into the rafters. 
The suspect was eventually captured and taken to the hospital as a precaution. 
Charges are pending. 
The store was reopened soon after the arrest.