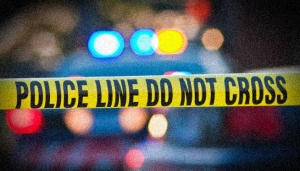 An 18-year old is dead after two cars collided at an intersection in eastern El Paso County Monday night.
Troopers say the teen was driving westbound on Judge Orr when he was hit by a northbound vehicle at the intersection with the Ellicott Highway around 8 p.m.
One of the cars rolled over.
he driver of the other car involved wasn't injured and there were no passengers in either car.
While drugs and alcohol are not suspected in the crash, the failure to yield is thought to be the cause at this time.