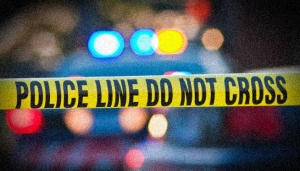 A man in his 50's is in the hospital after a shooting at Memorial Park Tuesday afternoon.
The Colorado Springs Police are investigating the shooting, which happened near Prospect Lake.
Police spent time looking for the suspect in a nearby neighborhood, but they haven't made an identification yet.  
The victim's condition is unknown.