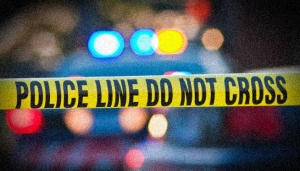 The El Paso County Coroner's Office has identified an 18-year-old who died in a crash earlier this week. 
The coroner's office says Charles Macduff died Monday after his car was hit on Judge Orr Road at the Ellicott Highway. 
The crash is still under investigation, though failure to yield at a flashing red light is thought to be a possible cause of the crash.