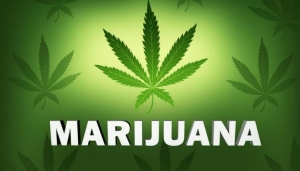 Marijuana sales in Colorado have set yet another monthly record. 
The latest department of revenue data shows medical and recreation pot sales in August reached just over $173 million. 
That's the highest monthly total since sales began in 2014. 
It's the third month in a row a new record for sales has been reached.