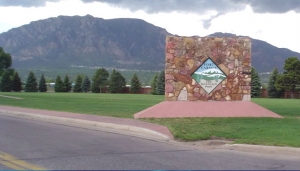 The road to a gate at the Fort Carson is about to get a big upgrade. 
Colorado Senator Cory Gardner announced yesterday that the U.S. Department of Transportation is awarding an $18 million grant to help with improvements at Gate 19. 
The road leading from I-25 to the gate is unpaved but has seen increased use.