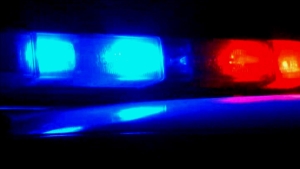 Four people are in jail after police responded to a report of shots fired near Astrozon and Gatewood Drive just after 1:00 a.m. Monday.
Officers spotted a car with people inside who matched the description of at least two suspects involved in multiple robberies that occurred Sunday night.  
The driver led police on a brief chase before they abandoned the car near Aviation Way and Astrozon.