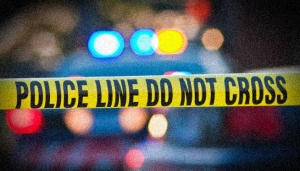 The death of a man whose body was found near the Deerfield Hills Community Center is being called suspicious.
Colorado Springs Police say the man's body was found Saturday morning in a field behind the community center off of Milton Proby Parkway and Hancock Expressway. 
Police say it's still early in the investigation and an autopsy has been ordered to determine the man's cause of death.