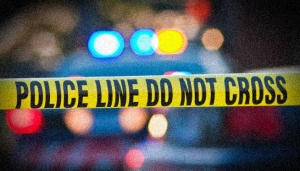 Police were contacted about a stolen car just before noon Monday from a home on Falling Star Road.
While officers were talking to the car's owner, another call came in about stolen packages on Calista Way.
Within 20 minutes, officers spotted the stolen car and they ended up chasing it for about four blocks before the driver stopped.
The driver was a 15 year old boy, his passenger was 13.
Both boys were arrested.