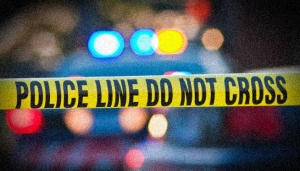 Colorado Springs Police are still sorting through the details following a stabbing spree which left 8 injured. 
Lieutenant James Sokolik says officers don't believe the suspect knew the victims when he attacked them Monday morning near downtown.
Two victims were able to hold the man down until investigators arrived. 
There's no word on charges and the suspect's identity is not being released right now.