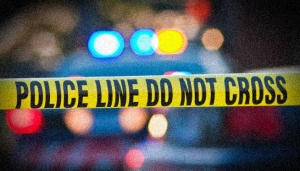 A shooting claimed the life of 17-year-old Luis Chavez on November 5th of 2018.
Prosecutors say Lizeth Rodriguez lured the teen to a home and her boyfriend Angel Martinez robbed and killed Chavez.
Relatives believe Chavez was targeted because he was pictured showing off money on social media.
Rodriguez was sentenced to 27-years in prison on Tuesday, after she pled guilty to aggravated robbery.
Martinez was sentenced to 35 years in prison in December 2019 as part of a plea deal