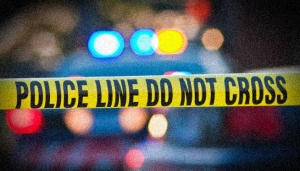 Former fugitive Randy Bishop appeared in court for the first time since his capture.
He's accused of firing shots at police officers, including during his escape from custody at Memorial Hospital in November, and during a traffic stop while he was on the run. 
More charges related to his arrest are pending and will be discussed in court on February 25th.