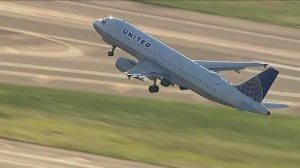 The Denver International Airport broke a record in 2019.
Officials say nearly 70-million passengers filed through the gates last year, eclipsing the previous record by 7%.
Domestic travelers increased, but so did international passenger traffic, by more than 7%. 
DIA is in the midst of an expansion as well, including nearly 40 new gates which will allow the airport to be able to serve 90-million passengers annually.