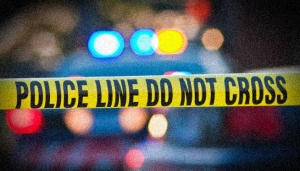 A state official says the Union Printers Home will not be allowed to try to recover its license to operate. 
The state will instead move to revoke the license permanently.
The facility will close its doors after all of the residents are safely relocated to other care homes.
The latest complaint came after the death of a resident last month, but the nursing home has been the target of complaints and investigations for years.