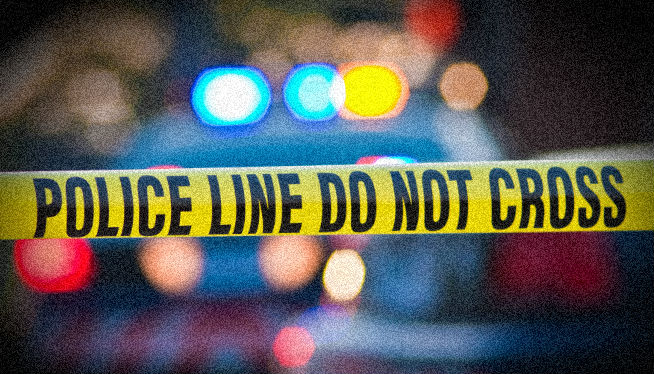 WOODLAND PARK, CO – Classes resumed Friday at all schools in Woodland Park District RE-2.
Every school in the district was shut down Wednesday and Thursday after a threat was found in the high school last week.
Police deemed the threat credible.
Authorities say they've made progress in the case, and the buildings were searched with canines on Thursday.
The police chief recommended that students return to class Friday.
The district is securing law enforcement for the immediate future in all buildings.
A $2,100 reward is now being offered for information leading to the suspect.