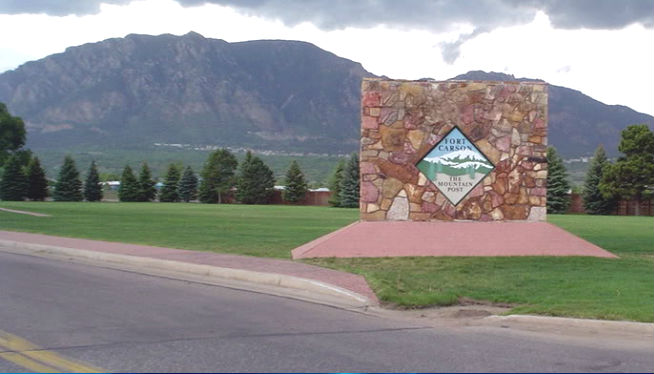 FORT CARSON, CO – The 2nd-Infantry Brigade Combat Team at Fort Carson is getting ready for their next mission to Afghanistan.
A "Casing" ceremony was held on Thursday to signify the unit's readiness for deployment.
Thousands of soldiers will take part in "Operation: Resolute Support" to train, advise and assist the afghan army.
Hundreds of soldiers will also be deployed to Kosovo in support of "Operation: Joint Guardian."