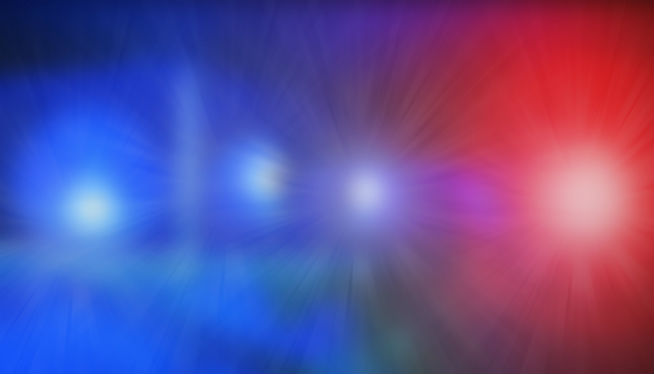 MONUMENT, CO – Police in Monument want the public's help identifying an alleged Peeping Tom.
Earlier this month, officers were called to the Monument Walmart after a woman reported seeing a man slide a cell phone underneath the fitting room's door and snap photos of her while she undressed.
Police are looking for a white or mixed-raced male, 18-to-22 years old with a thin build and a pony tail.
He left the store in a red, two-door car that might be a late 90's Lexus.
We have a picture of the suspect and his vehicle on our KVOR Twitter feed.