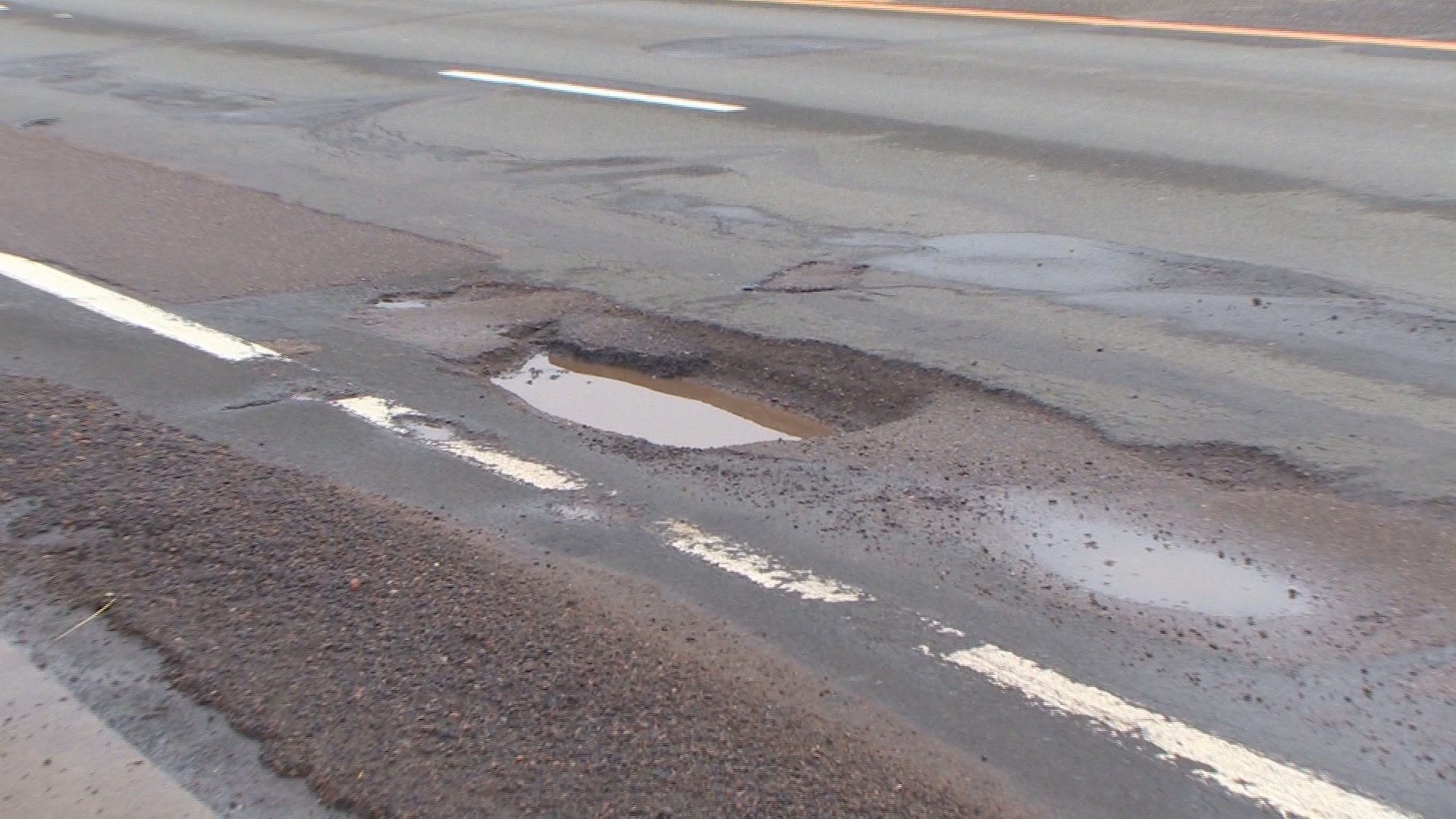 COLORADO SPRINGS, CO – The third-year for 2-C funded road improvements is now underway in Colorado Springs.
City officials estimate crews will pave roughly 224 miles of roadway this year, adding to the nearly 480-lane miles already fixed using 2-C funds since the measure passed in 2015.
It established a small sales tax dedicated to repairing roadway infrastructures around Colorado Springs.