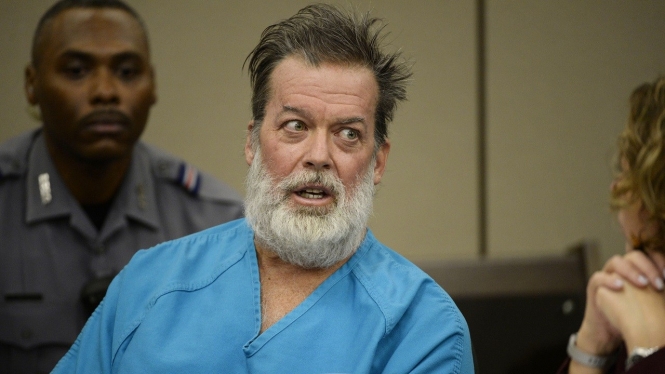 Colorado's highest court will not review a lower court's ruling that a man who killed three people at a Colorado Springs Planned Parenthood clinic can be given medication against his will.
Robert Dear has been held at the state mental health hospital in Pueblo since being declared legally incompetent two years ago.
Dear is charged with 179 counts, including murder and attempted murder, stemming from the 2015 shooting at the clinic that also injured nine.
He would have to be found competent to stand trial on those charges.