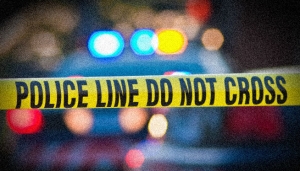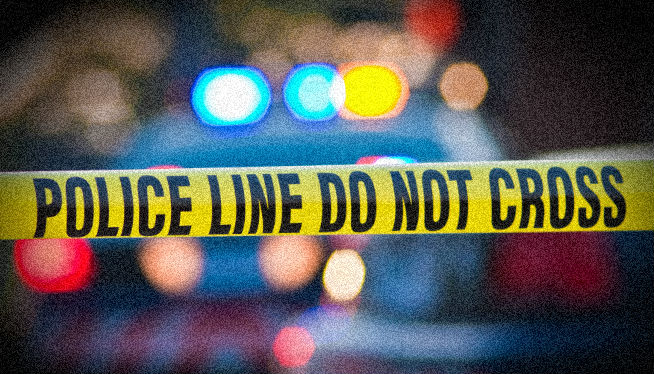 7 horses are in a boarding facility after being found neglected at a residence on Stockholm Grove, which is near near Black Forest Road.
El Paso County Deputies also discovered three dead dogs on the property. 
Tests are being done to determine how the dogs died. 
Charges are pending against the owners, who were not identified.