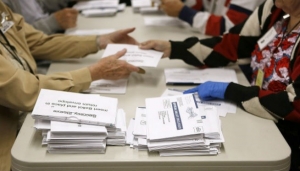 Former Colorado House Speaker Andrew Romanoff will run for the U.S. Senate seat now held by Cory Gardner in 2020. 
Romanoff, currently the President and CEO of Mental Health Colorado, joins what is expected to be a crowded field of democrats challenging Gardner. 
Romanoff wants medicare for all, support for the Green New Deal program, and immigration reform.