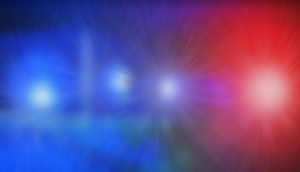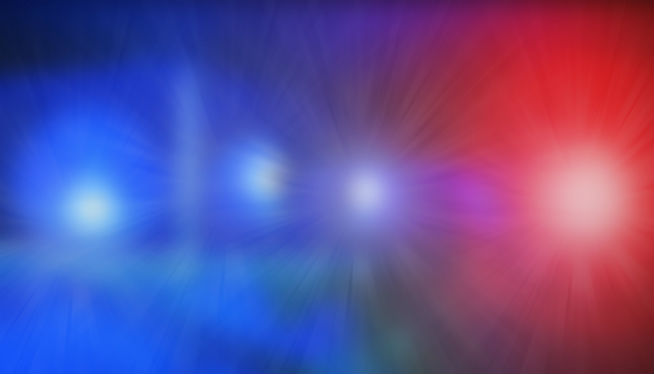 Police are looking for a white male in his 20s in connection to a drive-by shooting Sunday morning in Colorado Springs. 
The suspect fired at two vehicles near Chelton and Jet Wing. 
No one was hit in the gunfire.
The shooter got away in a small silver car with out of state plates.