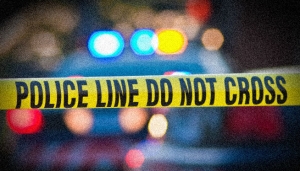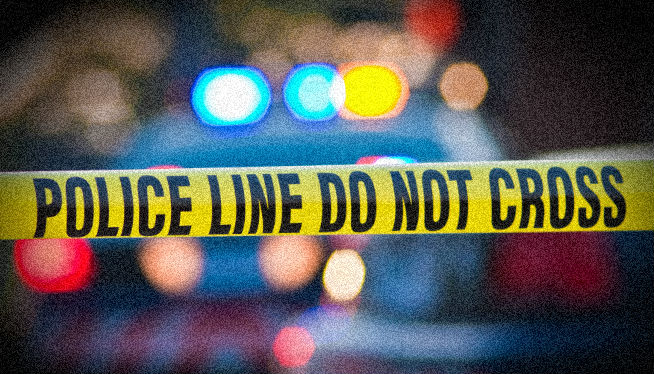 Two men accused of plotting a sexual assault and murder are behind bars.
Monday afternoon the victim heard both suspects, 31-year-old Hugo Hernandez and 32-year-old Easebio Agustin, plan their attack, the victim locked themselves in a room and called authorities.
Both men were arrested at a residence on Potter Drive for conspiracy to commit sexual assault and conspiracy to commit murder.
The victim was treated for non-life-threatening injuries.