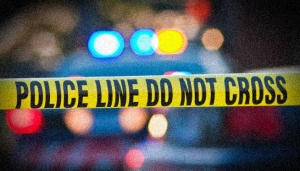 The juvenile suspect involved in last week's shooting at stem school Highlands Ranch will be tried as an adult.
16-year-old Alec McKinney and 18-year old Devon Ericson opened fire inside the school.
Ericson and McKinney both face 48 charges in the May 7th shooting that killed 18-year-old Kendrick Castillo and injured 8 other students. 
Both suspects remain held without bond. 
Erickson is scheduled to appear in court on June 7th.
Mckinney is scheduled to appear on June 14.